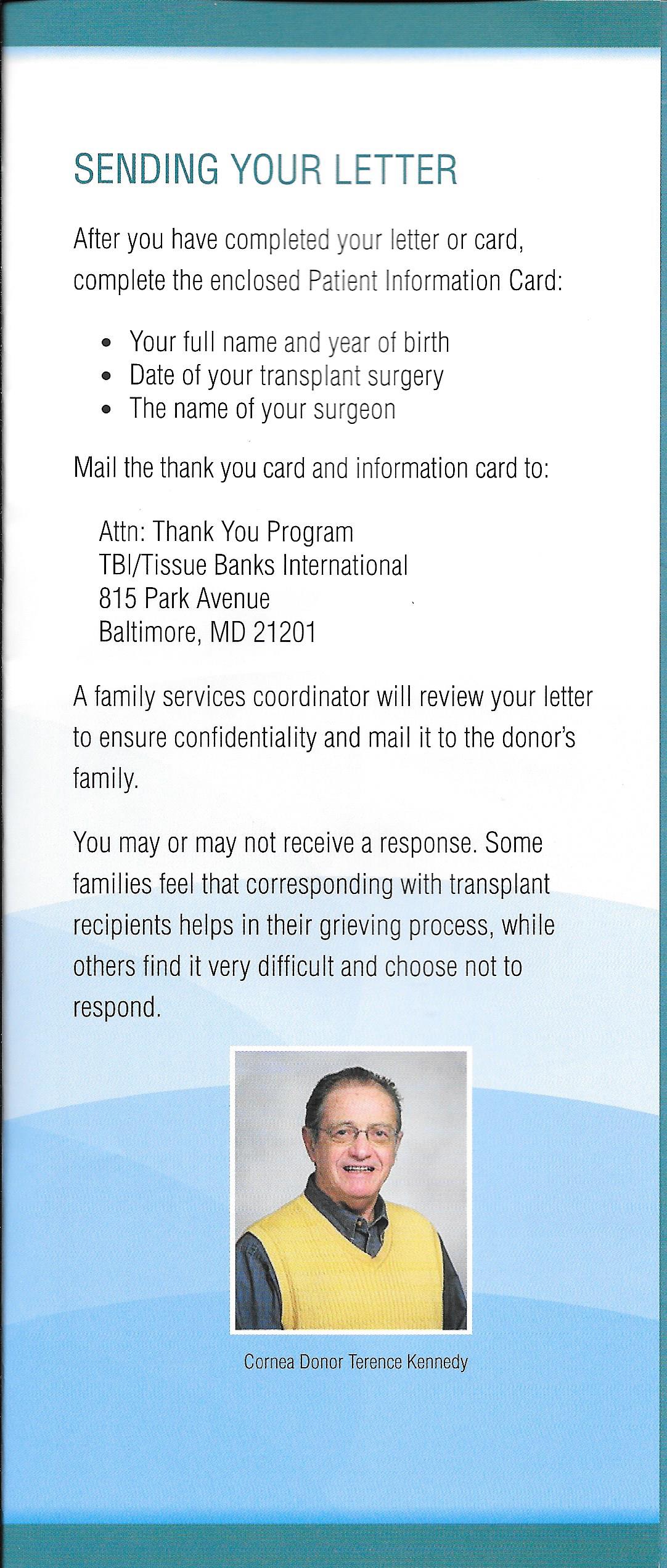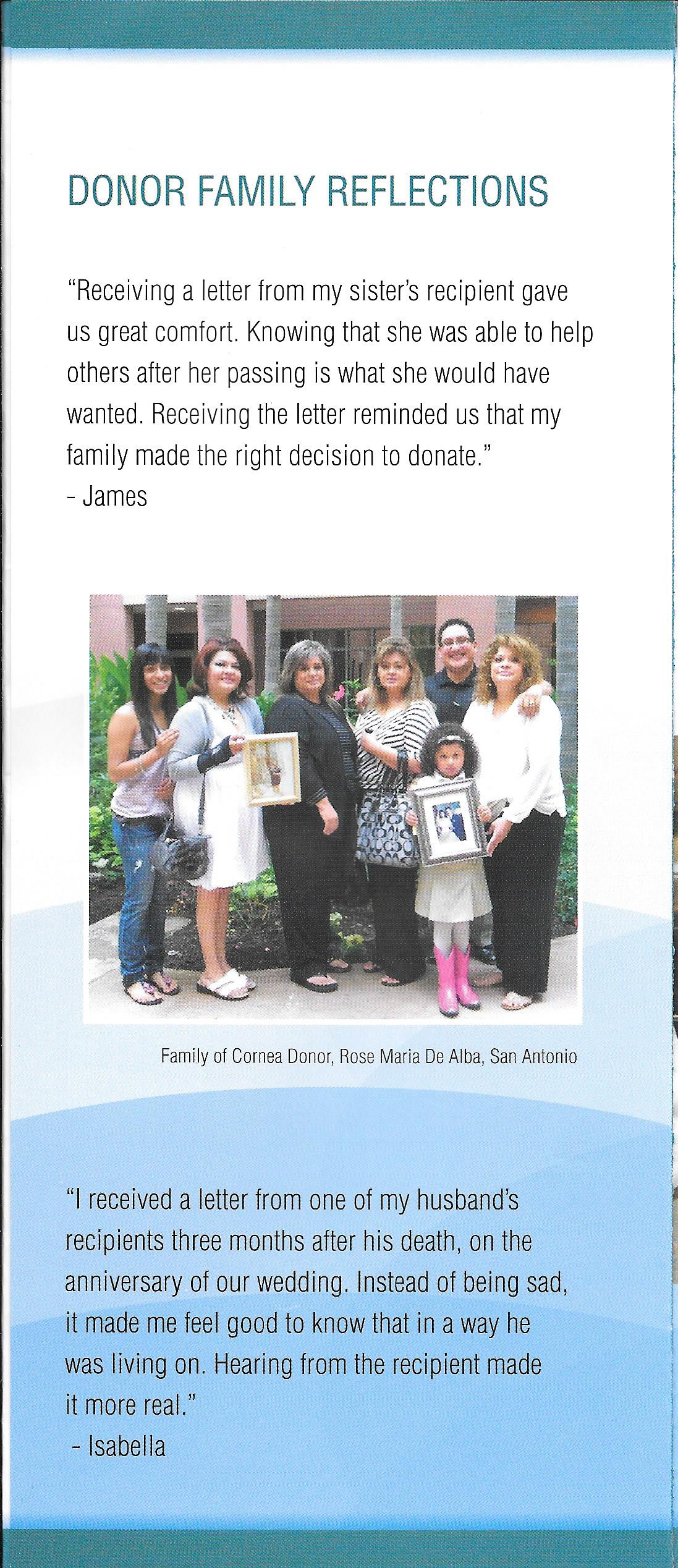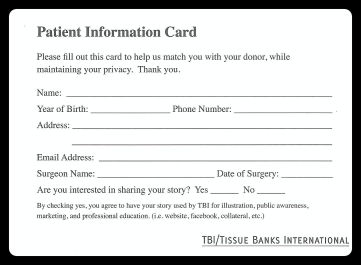 Are you a donor family or a recipient who would like to share your story on our web site and/or our Facebook page?

If so, please contact us, or call us at 505-266-3937 and ask to speak with our NMLEB Liaison for assistance.
New Mexico Lions Eye Bank, 2501 Yale Boulevard SE, Suite 100, Albuquerque, NM 87106
Phone: 505-266-3937 Toll Free Phone: 888-616-3937
Copyright © 2011 New Mexico Lions Eye Bank. All Rights Reserved.

New Mexico Lions Eye Bank
2501 Yale Boulevard SE, Suite 100
Albuquerque, NM 87106
Phone: 505-266-3937
Toll Free Phone: 888-616-3937