New Mexico Lions Eye Bank, 2501 Yale Boulevard SE, Suite 100, Albuquerque, NM 87106
Phone: 505-266-3937 Toll Free Phone: 888-616-3937

Copyright © 2011 New Mexico Lions Eye Bank. All Rights Reserved.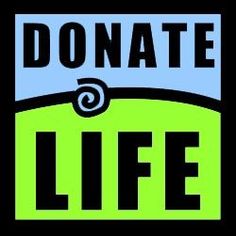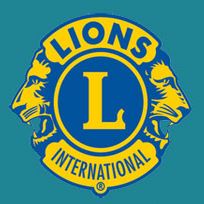 LINKS

Many other organizations promote eye, organ, and tissue donation in our community and across the United States.

You can learn more about them through the following links.