New Mexico Lions Eye Bank, 2501 Yale Boulevard SE, Suite 100, Albuquerque, NM 87106
Phone: 505-266-3937 Toll Free Phone: 888-616-3937

Copyright © 2011 New Mexico Lions Eye Bank. All Rights Reserved.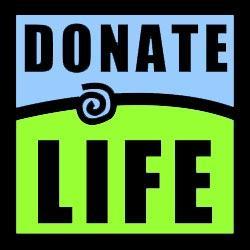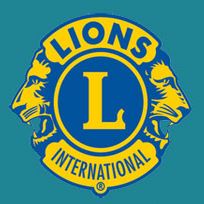 Employment

For more than five decades, KeraLink International (formerly known as Tissue Banks International) has been a global leader in corneal transplantation.

We are a nonprofit public health organization with a singular mission to reverse corneal blindness globally through transplantation. Our mission has never wavered, but our ambition has grown: KeraLink International is proudly committed to dramatically increasing the number of sight-saving procedures performed by 2025.

We are seeking talented individuals who share our passion for making a difference by driving scientific, clinical, and operational effectiveness. The opportunities to make an impact are boundless and the ability to help others endless.

For more information on employment possibilities, please visit the Career page at KeraLink International.