New Mexico Lions Eye Bank, 2501 Yale Boulevard SE, Suite 100, Albuquerque, NM 87106
Phone: 505-266-3937 Toll Free Phone: 888-616-3937

Copyright © 2011 New Mexico Lions Eye Bank. All Rights Reserved.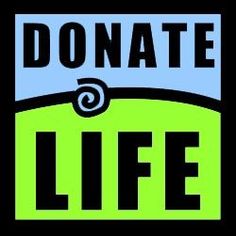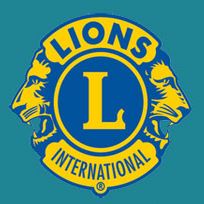 Employment

CorneaGen is a mission-driven company committed to transforming how corneal surgeons treat and care for the cornea. Based in Seattle, the company is innovating the next generation of cornea care, from new medical devices and biologics to therapeutics and interventions.

CorneaGen supports corneal surgeons and their patients with a spectrum of services, including the latest in innovative products, delivery of the highest quality tissue, surgeon education, and advocacy for patient access and reimbursement policies.

We are seeking talented individuals who share our passion for making a difference by driving scientific, clinical, and operational effectiveness. The opportunities to make an impact are boundless and the ability to help others endless.

For more information on employment possibilities, please visit the Career page at CorneaGen.