New Mexico Lions Eye Bank, 2501 Yale Boulevard SE, Suite 100, Albuquerque, NM 87106
Phone: 505-266-3937 Toll Free Phone: 888-616-3937

Copyright © 2011 New Mexico Lions Eye Bank. All Rights Reserved.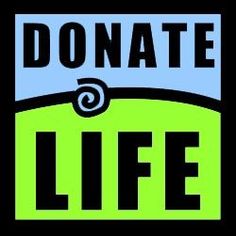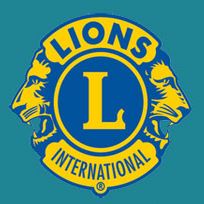 LQ - Lions Quarterly video magazine shares stories of how Lions make a difference in communities around the world.
Find A Club
Be A Lion
NMDS & NMLEB work jointly in New Mexico to promote and encourage donation. Please visit their web site for comprehensive information on programs they are involved with in the community, events, volunteer opportunities, statistical information, and for detailed information about donation generally.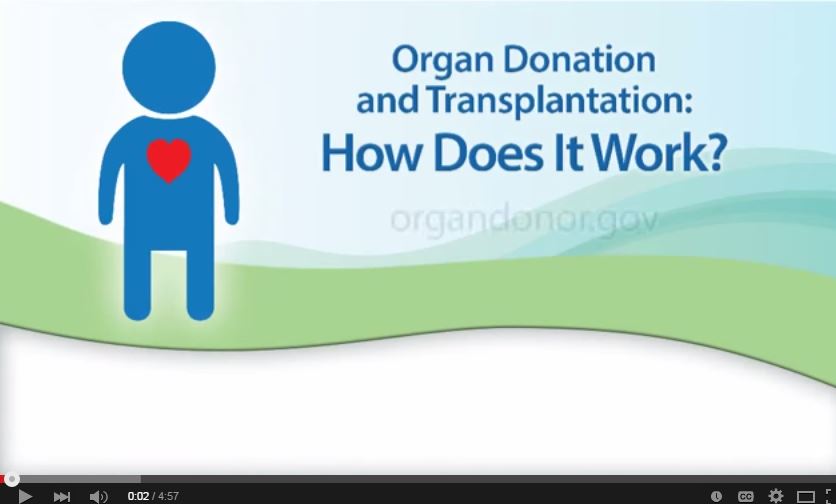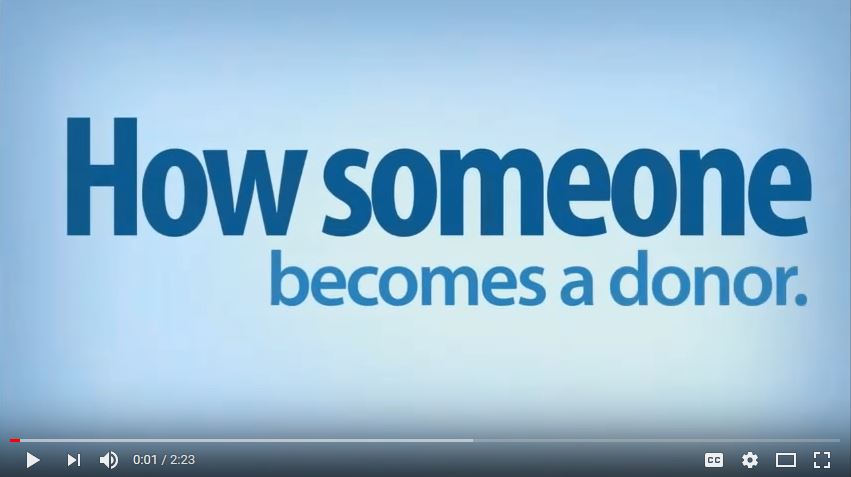 Donation & Tranplantation in short
How does one become an organ donor
About NM Lions Eye Bank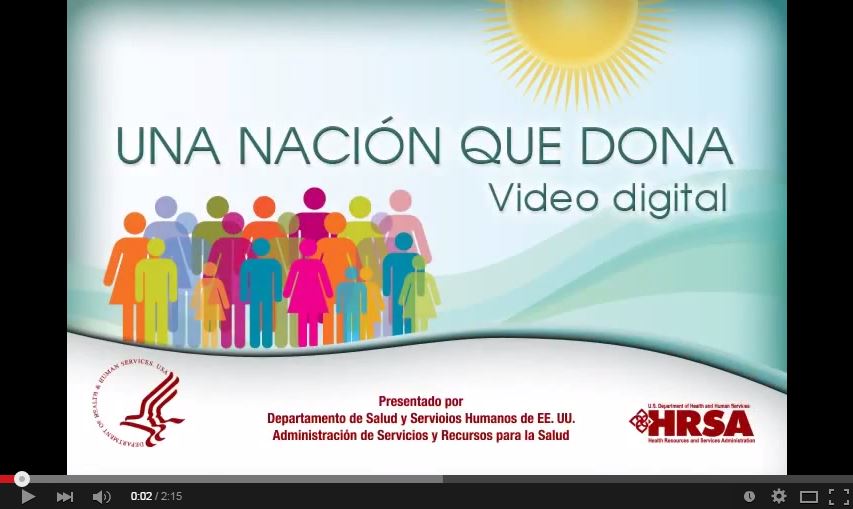 Donacion - en espanol
Education and Resources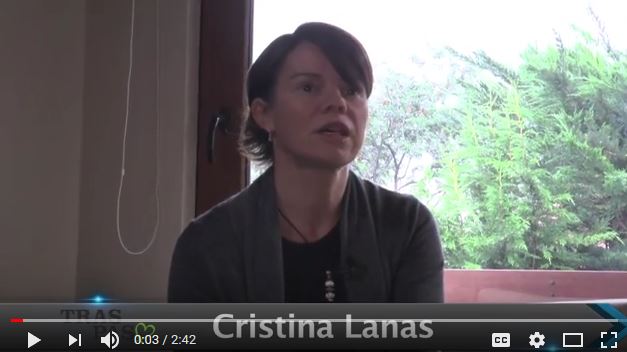 Donar, la mejor decisión de mi vida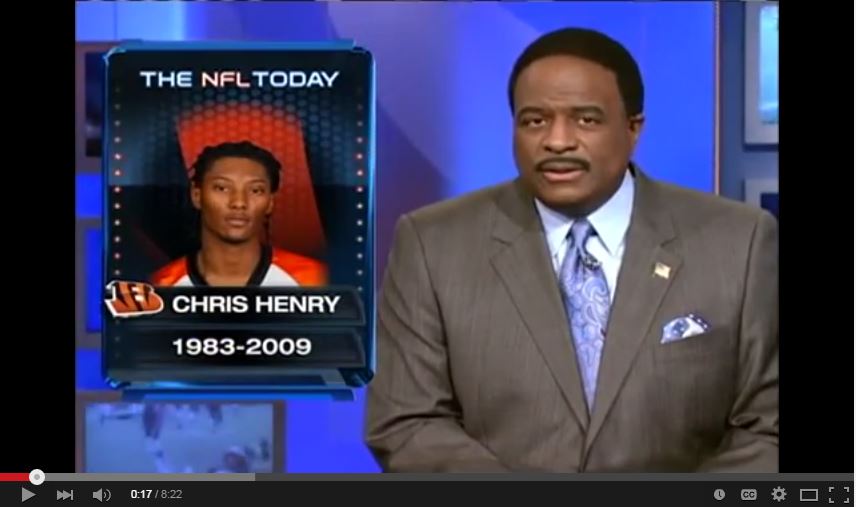 Former NFL Player Chris Henry's Organs Save Others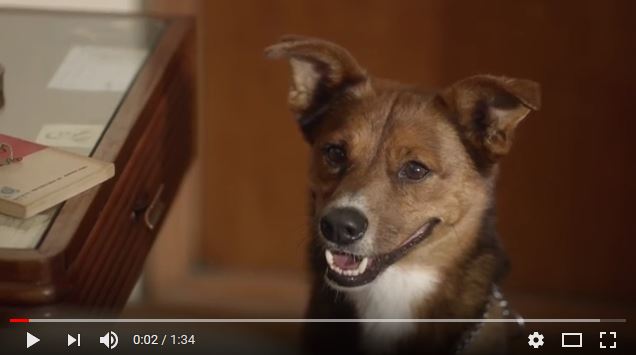 Donation - A Man & His Dog