New Mexico Lions Eye Bank, 2501 Yale Boulevard SE, Suite 100, Albuquerque, NM 87106
Phone: 505-266-3937 Toll Free Phone: 888-616-3937

Copyright © 2011 New Mexico Lions Eye Bank. All Rights Reserved.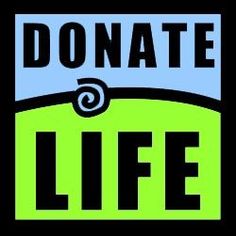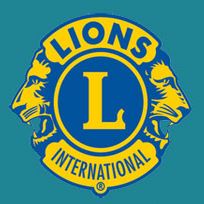 About Donation

Simply by signing up at the on-line Donor Registry, you can touch dozens of lives as an eye, organ, and tissue donor.

You can still indicate your wish to become a donor at the Motor Vehicle Department on your driver's license or ID card. Now you can also go online and sign up to be an eye, tissue, and organ donor. Your personal information will be kept secure and confidential. It will be accessible only to authorized organ and tissue recovery personnel.

When you sign up using the on-line registry, you will be able to choose what organs and tissue you wish to donate and how your donation will be used. You can make changes or remove your name from the registry at any time.

Take a few minutes now to sign up, and find time to start a conversation with your loved ones about eye and tissue donation. You have the amazing power to turn loss into a life-giving opportunity. Your decision to be an eye and tissue donor will improve lives and be a source of lasting consolation to those who know you.
Locate a New Mexico Motor Vehicle Department office near you by clicking on the above image.

You Have The Power To Donate Life!

Signing up to share your life with others takes just seconds, but can mean years of life for someone else. Click on the above image to go to the registration page.